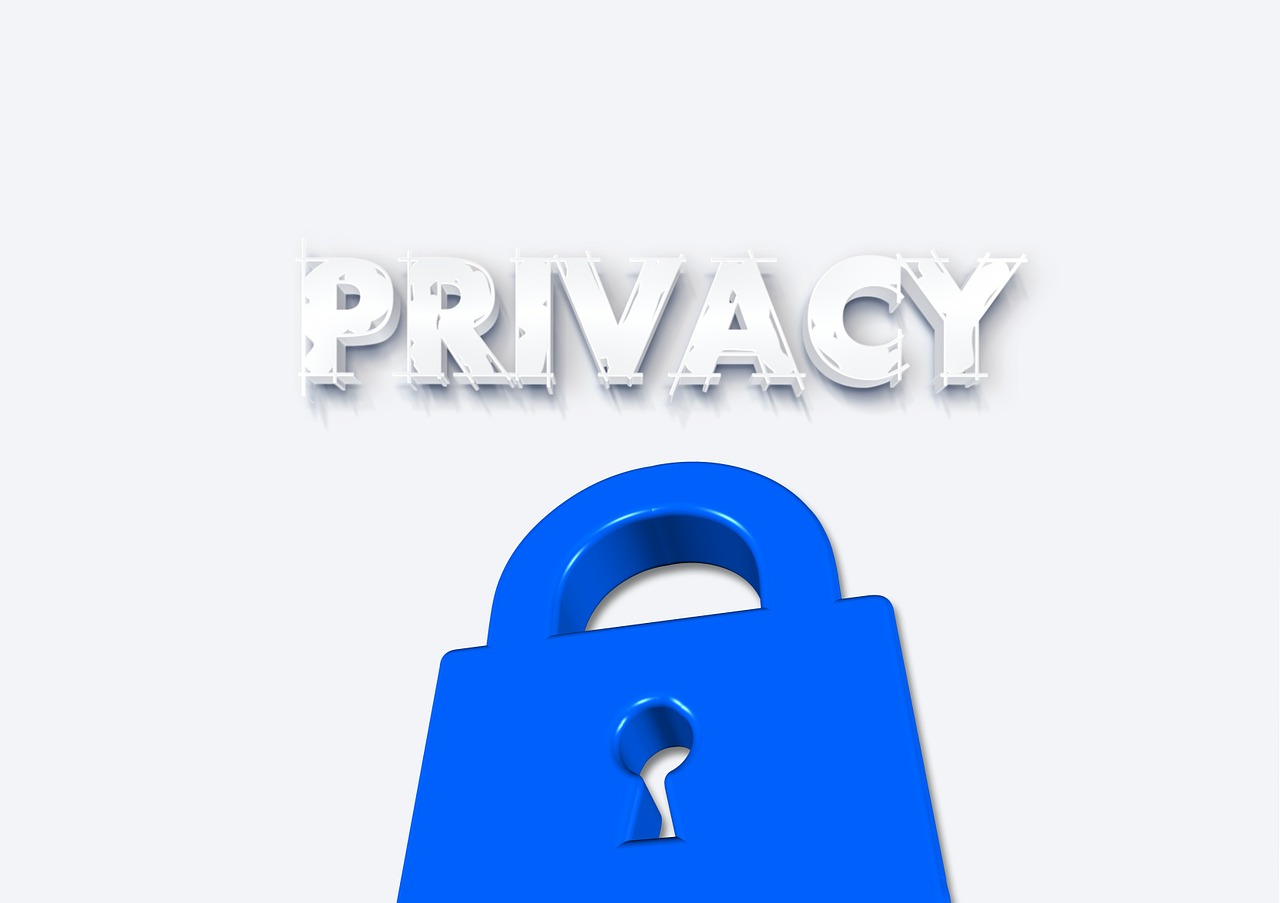 A Privacy Policy is a statement or legal document.
The document discloses how exactly a website or online business gathers, uses, and manages a customer or client's personal information and data collected on the website.
Why do you need a privacy policy on your website?
A policy's terms informs the owners of the information and data what you intend to do with their information.
Personally identifiable information comes in many forms for example: phone numbers, credit card details, email addresses and much more.
Having a privacy policy on your website is professional because you're considering your visitors security and privacy.
Contents of the policy depends on the laws of the country or state they are in and certain requirements may need to be addressed.
Privacy laws apply to governement operations, private enterprises, and commercial transactions. Some places require a privacy policy to be present on your website such as the European Union and the United Kingdom.
Getting a privacy policy for your website is easy.
To obtain a privacy policy for your website is easy, there are generic privacy policy genertors on the internet that can help you setup your privacy policies.
However, if you want to make sure you are covered with your business privacy requirements, I'd recommend going to your local attorneys offices and consult with a digital attorney to help you with the policy for your website privacy requirements.
Keep Updating
Have you already got a policy policy on your website?… that's good!
Make sure to review your privacy policy from time to time, and especially when you add new monetization options to your website to make sure there are no conflicts with the new technology.
Keep your audience and customers updated about changes, be transparent and careful with how you use customers information.