ONLINE BUSINESS PARTNER AND SERVICE PROVIDER
B_Limitless was founded in 2012, by myself,  Kobus Potgieter, as a side hustle from my then 9-5 IT employment. My mission:  to innovate and create a service with the the focus on ease of use for SME and entrepeneurs.  Helping them with online web services (domains, emails, hosting, websites, marketing, etc) for their new ventures – Online services with an added level of dedication, care and support.
Fast Forward to 2022! – In these last 10 years B_Limitless has grown and collaborated with some amazing partners and service providers. Each one of them carefully selected to give our clients the best possible online experience. From small work-from-home start-ups to SME's ready to take the next scalable step, we have every thing you need to get your dreams onto the world-wide-web. Making your online (ad)venture an easy, user-friendly, uncomplicated, and beautiful experience.
We love creating online businesses for our clients – caring, maintaining and managing their services and websites!  That's our mission, our vision, and our goal: Supporting you in all things online, allowing you to focus on growing your business.
Our
Mission
Providing online services that's easy, reliable, and can grow with you. Developing our systems to offer our customers great support, as well as high-quality web products and services. Cultivating and growing authentic customer relationships and becoming their preferred partner for all things online.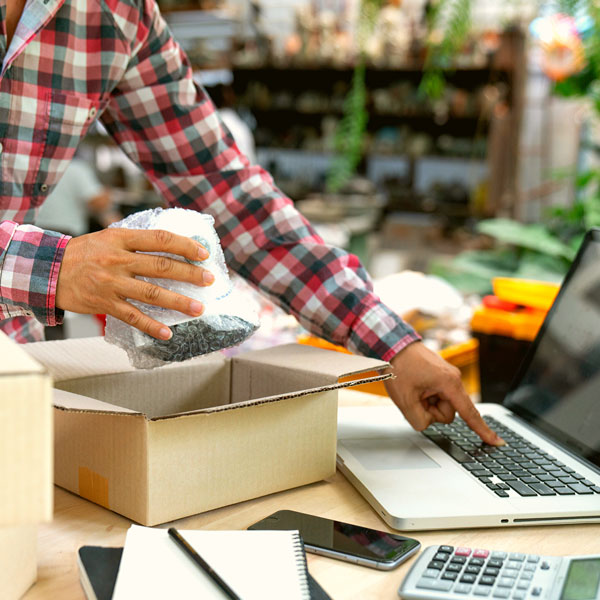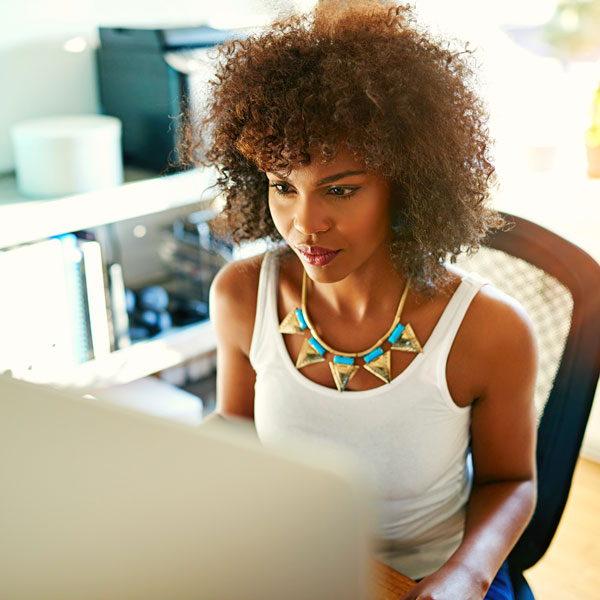 Our
Vision
To become a market leader by providing easy to setup, scalable web services for starting, creating, maintaining and growing an online brand.
Providing our clients with the the limitless support, knowledge and expertise needed to reach their ideal target market online.
VIEW SOME OF THE WEBSITES WE'VE BUILT

Preferred Online Business Partner
and Service Provider.
Domains, Emails & Hosting
Website Design & Development
Website Maintenance
Website Management
Marketing
Consultations