DEDICATED HOSTING SERVICES
Premium Hosting Services + Maintenance
Get a domain, emails and hosting services for only R180 pm.
Add a website for maintenance and pay an additional R420 pm.
You don't need to have a website right now, you can start by getting your domain, hosting services and emails working! This package is perfect and gives you everything you need to start. As soon as you have a website it will get maintained, with our added maintenance services.
Get started now – it's that easy!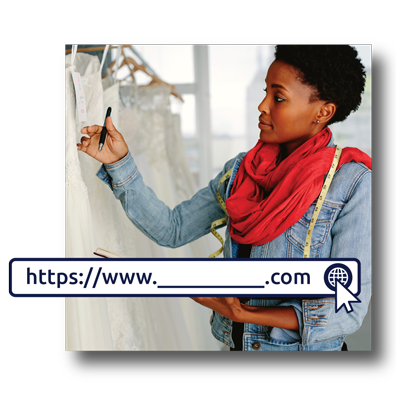 Included in your Hosting Services Account
FREE Domain Registration (.co.za only)
Linux Dedicated Server, Hosting Services
Unlimited Bandwidth / Traffic
1 Domain (up to 10 parked domains)
1 Website Build (WordPress & Divi)
100+ Emails Accounts (POP3 & IMAP)
MySQL Databases
FTP Accounts
10 GB 100% SSD Storage (R10 pm per extra 1GB)
Software Installer
Website Builder
24/7 Server Monitoring
Daily Domain Account Backups
DDoS protection
cPanel Control Panel
Includes: Default Website Maintenance & Management
Includes
Hosting Services.
(Fast & Reliable Dedicated Hosting Services)
Daily
Cloud Backups.
(Daily Secure Cloud Backups to Amazons S3 Services)

Weekly
Updates.
(Software, Security and Website Updates)
Monthly
Website Security Scan
(Security scan to check that your website is secure)
Monthly
Website Performance Scan
(Performance scan to check website loading speed)
Monthly
Client Report (Website & Google Analytics)
(Report to show you all maintenance performed, and Google Analytics data)
Video Training Tutorials
(Websites we build only)
(Video Tutorials on how to use your website)
15 Min
Support & Website Edits
(no rollover)
(Time available for website edits and support)
(View Maintenance Packages Below)

Preferred Online Business Partner
and Service Provider.
Domains, Emails & Hosting
Website Design & Development
Website Maintenance
Website Management
Marketing
Consultations