WEBSITE MAINTENANCE & MANAGEMENT
DEFAULT Website Maintenance Plan.
Plan subscription set at R600 per month.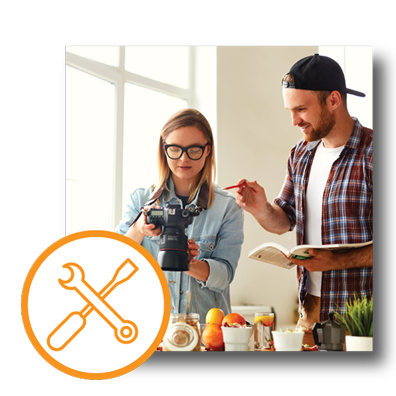 Our DEFAULT website maintenance and management plan ensures your WordPress website is backed-up, updated, secure, running smoothly, and supported monthly.
Get started now quick & easy!
Default Website Maintenance & Management Includes:
Includes Hosting Services.
(Fast & Reliable Dedicated Hosting Services)
Daily Cloud Backups.
(Daily Secure Cloud Backups to Amazons S3 Services)

Weekly Updates.
(Software, Security and Website Updates)
Monthly Website Security Scan
(Security scan to check that your website is secure)
Monthly Website Performance Scan
(Performance scan to check website loading speed)
Monthly Client Report (Website & Google Analytics)
(Report to show you all maintenance performed, and Google Analytics data)
Video Training Tutorials (Websites we build only)
(Video Tutorials on how to use your website)
15 Min Support & Website Edits (no rollover)
(Time available for website edits and support)

Preferred Online Business Partner
and Service Provider.
Domains, Emails & Hosting
Website Design & Development
Website Maintenance
Website Management
Marketing
Consultations